A product that looks like real wood and stone flooring, but provides many more practical benefits. Available in a range of shapes, sizes and effects, you can create an authentic looking floor in your home, without the practical drawbacks of natural products.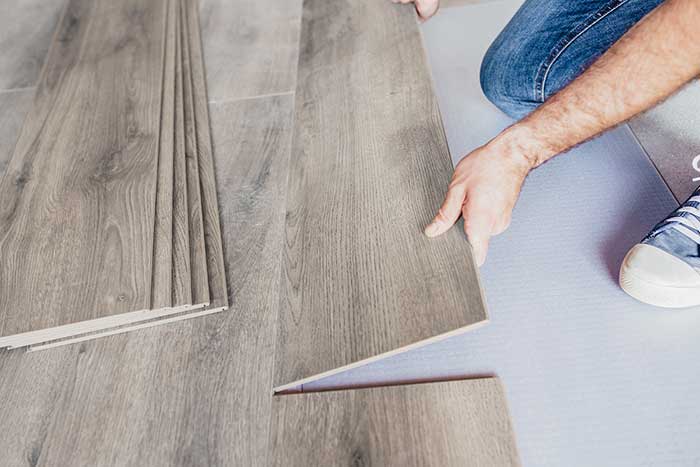 stone particle composite (spc)
Known for being 100% waterproof with unparalleled durability, these engineered luxury vinyl planks use advanced technologies to beautifully mimic natural wood and stone at a lower price point.